I made a HUGE batch of nag champa. I made another HUGE batch of "Vanilla Patchouli" I put real vanilla bean specks in the vanilla part and the patchouli is plain...I layered them in the mold and they should look really cool once the vanilla part gets more brown.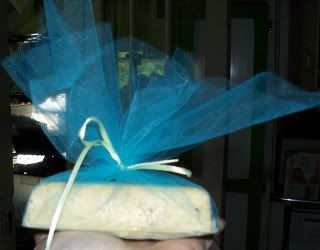 I also made a "Sandalwood Lavender" Very very nice! I got a bunch of it too.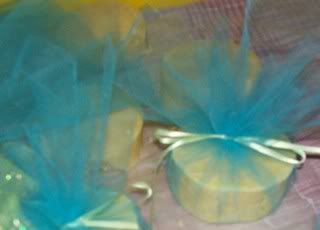 Thats all I got. No little batches, just three pretty big ones. I got enough Nag Champa to last a while!

I am also trying out new packaging too!

See what you think:





I should have this ready to go in
Maylees Shop
by tonight!

I will let you all know when its ready!