I just got a minute cause Maylee is walking and hubby wants to leave to go out for a minute...like we have the gas money but anyhoo!.... Here is pictures of ALL my new soap I made last night




This rainbow cupcake has been listed in my store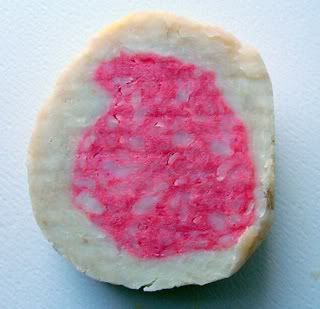 This one is Dragonsblood scented soap and thats a real drop of blood from a real dragon in the middle...just joking! HA HA HA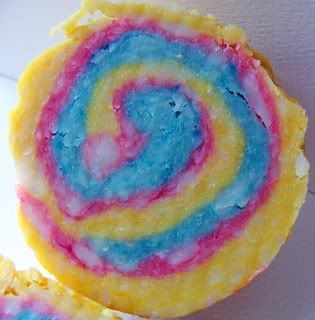 This one is my famous rainbow spiral NAG CHAMPA soap. I love making this one, its so cool!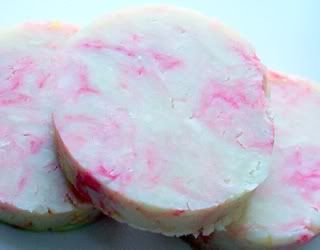 This one is PINK GRAPEFRUIT. OMG I am so in love with this one. I made it before and I couldnt stop using the fragrance in everything even my hair oil LOL. The soap is incredible. The smell is citrusy, but with a hint of baby powder for a softness...its incredible and I highly recommend trying it out. I only got three bars of it cause I wanted them scented strong so I couldnt use a full pound of soap on this one. I didnt have enough fragrance oil on hand. I do intend to buy more once our finances straighten out.

OK I have listed right now the cupcake NAG CHAMPA scented soap and its heavy. Its a 5 ounce cupcake so it will last you a very long time. My 4 ounce soap usually lasts me about a week and a half to two weeks with me and hubby both using it daily. It lasts a while...

OK go check out my
SHOP
I will be posting a different soap every day but of course if you dont wanna wait for etsy send me a message! auroras_garden@insightbb.com

THANKS FOR THE LOVE!