Freakin snow

just look at it!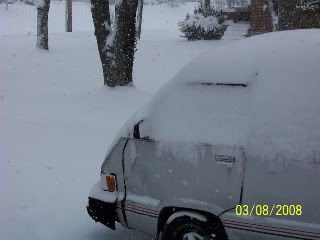 thats our toyota van wonderwagon (oh what a feeling!) it hasnt been moved since this snow started





The trees are pretty!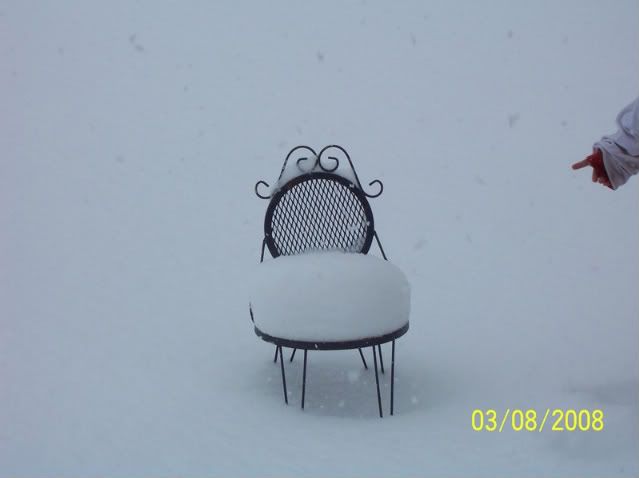 My cute chair...you can see how deep the snow it by looking at it piled up on the chair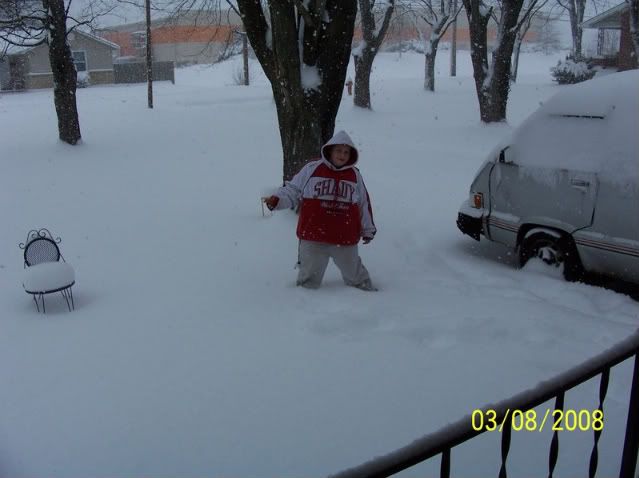 Here is Tyler who couldnt wait to make a mess of himself and get out in this crap today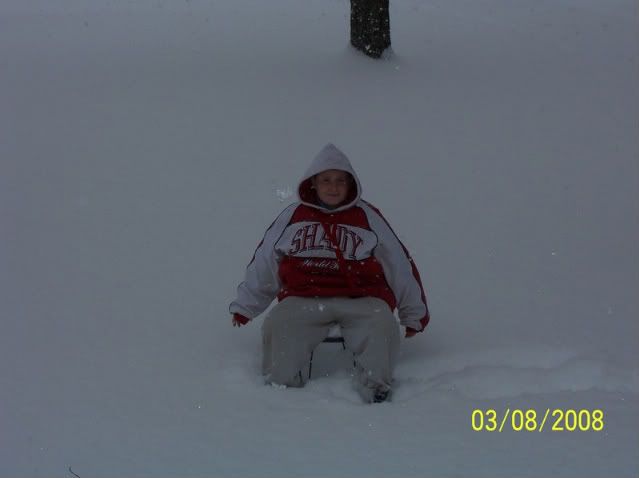 And of course he had to sit in the chair....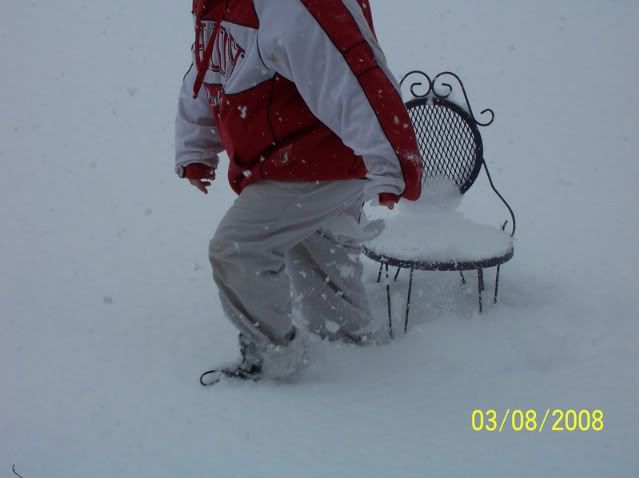 The aftermath...

But all things considered, me and Maylee is happy and doin fine. Brother Justin took this nice picture of us. Justin does pretty darn good at taking pictures. Go Justin!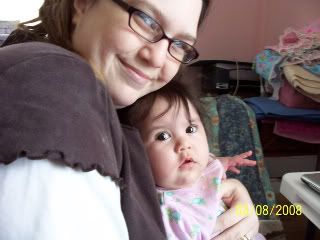 I hope the rest of you all are in a nice warm place with NO SNOW!!!